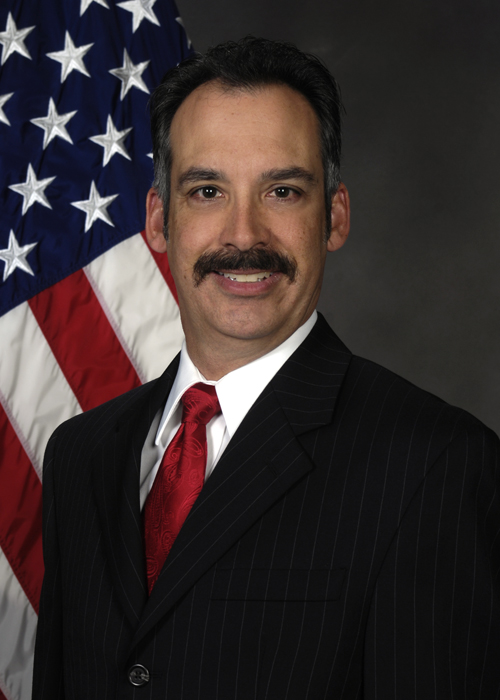 President's Message for Spring/Summer 2016
I am thrilled to become your President at such an exciting time for our Post!  We just awarded nearly $14K in scholarships to the future engineers, architects, and scientists who will continue to realize the SAME vision of supporting America's national security through military engineering.  Many thanks to our Education Committee, sponsors, and contributors for making this annual program a success once again.  Also in May, our Social Committee presented the 2016 Dayton Dragons Game & Tailgate Party.  Perfect weather was a bonus for this event, which every year is always a good time!
Finishing out the month was the SAME Joint Engineer Training Conference in Phoenix, AZ.  Many members from our Post attended and participated in this world-class event.  If you have never attended a JETC, I strongly encourage you to do so.  In fact, the 2017 JETC will be the perfect chance for you as it will be held in Columbus, OH, May 23-25!  The Kittyhawk Post will serve as the "Host Post" and will present many volunteer opportunities for planning and supporting the various facets of this large event, expected to draw 1500 participants.  For more information on this event and how you can help, please contact our JETC 2017 Committee chairs:  Sam Reed (SamR@aecmep.com) & Jeff Todd (jeffrey.todd.5@us.af.mil).
Coming up is our annual Industry Day and June Luncheon, which will be held June 30th at the Hope Hotel and Convention Center.  We will welcome Mr. Glen Costi, the CEO of the Cincinnati VA Medical Center (and former CEO of the Dayton VA) as our keynote speaker and focus the day-long program on healthcare facilities – military and civilian – and the wounded warrior.  For more information, please contact Scott Porter (sporter@dynamix-ltd.com), the event chairperson, and stay tuned to the website for updates.
Plans are also underway for another annual favorite – the Golf Tournament, which will be on July 15th once again at Wright-Patterson's Twin Base Golf Club.  As our major fundraiser, it is critically important to support our STEM, young member and scholarship programs.  And it's F-U-N!  If you'd like to help with the event or be a sponsor, please contact Alan Hautman (alan.hautman@emersiondesign.com) to get involved.
Wow!  With so much going on in our Post, the question to you is, "Is our Post your go-to outlet for development, education, networking and community involvement?"  Our aim is for the answer to be, "YES!", so please give us feedback and ideas to make this happen.  And as always, our Post continues to value your membership, your involvement and your volunteer time to help us achieve our mission and goals.
Finally, please join me in thanking Past-President Nadja Turek and the 2015-2016 Kittyhawk Executive Board and Committees for outstanding leadership and service this past year.  Their efforts in conjunction of those of our valued members resulted in the Post being awarded not only all four recognition Streamers, but each 'with distinction' as well.  For an all-volunteer organization, this is totally awesome!
Looking forward to another great year!!
Mike Howe (michael.howe.2@us.af.mil)
Kittyhawk Post President