Thanks to everyone who made our January Luncheon possible. We had a GREAT turnout for our meeting, approved the revised bylaws, and took advantage of another opportunity to network. Thanks to the many donors and volunteers who stepped in to help out. Pete Battaglia was specially recognized for his exceptional service to the post.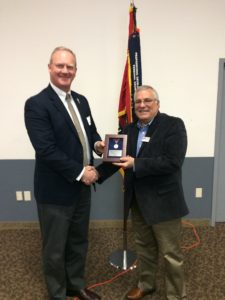 During the main program, Colonel Thomas Sherman provided a good overview of the infrastructure challenge across the Air Force, and discussed the many ways both the Air Force and Wright-Patterson AFB are working to implement the best solutions.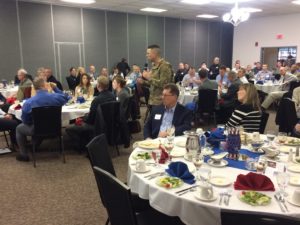 Finally, please mark your calendars for our next scheduled meeting on Thursday, February 14th. Please use the link on the front page for event details and sign up. See you next month!