Thanks to everyone that attend and made our September monthly meeting August possible. A big thanks to Colonel Hartman sharing his experience and insight on AFCEC.
It was also a special day to award 5, 10, 15, and 25 year pins. Thanks for your dedication to the SAME post. If you were unable to receive your pin please find Mr. Joe DiMisa or Mr. Buddy Stanford.
Reminder that October there will be no meeting, but look forward to seeing you at industry day!
Five Year Pin Recipients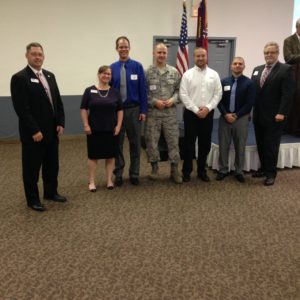 10 Year Pin Recipients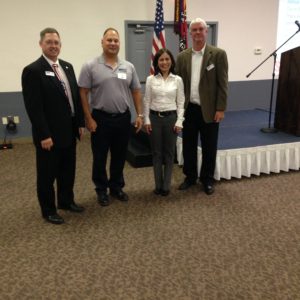 15 Year Pin Recipients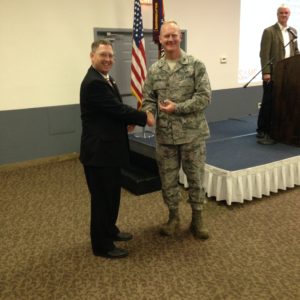 25 Year Pin Recipients