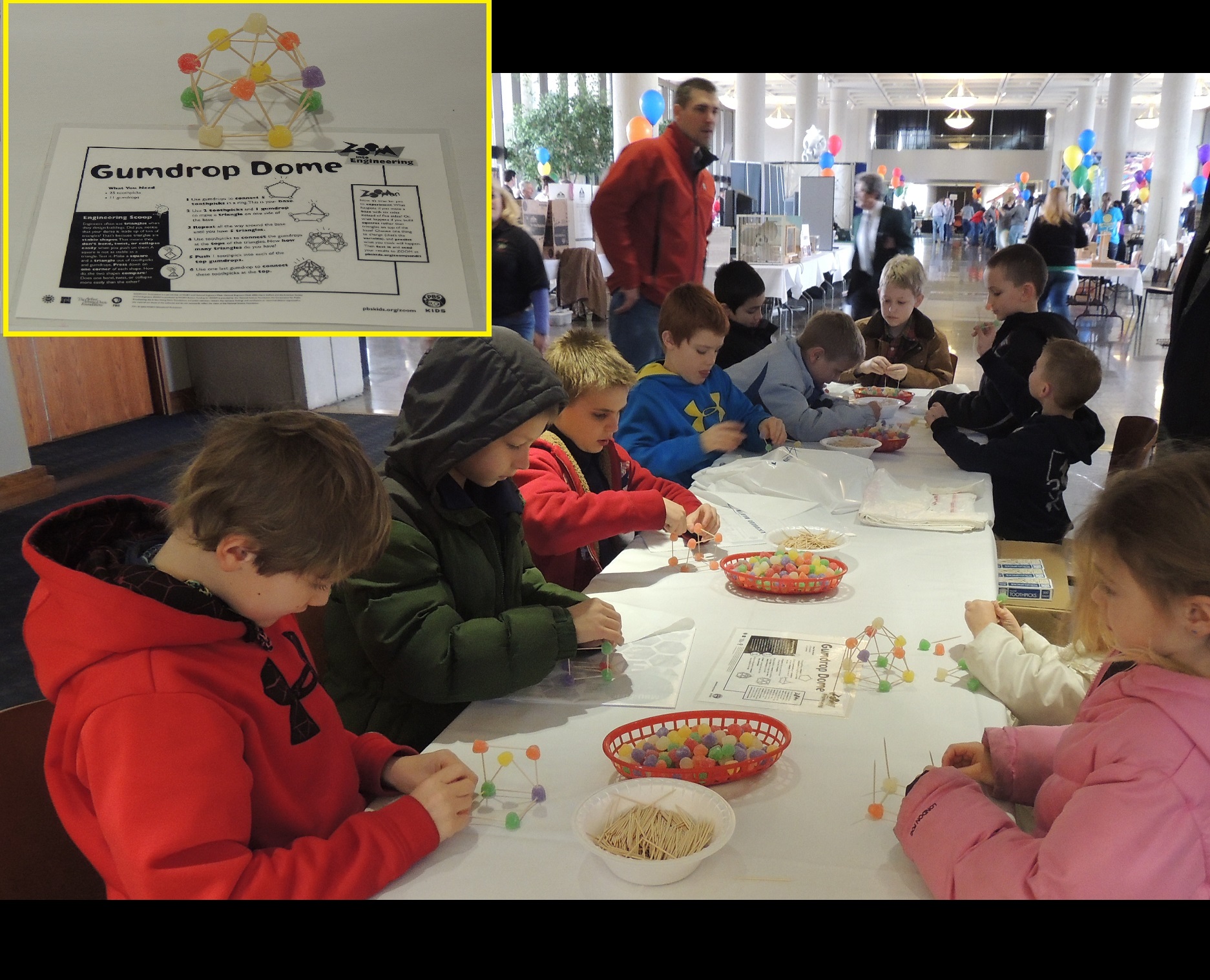 SAME and ASCE are teaming up and sponsoring a table at this year's TechFest!
Held on Feb. 18th and 19th at Sinclair Community College, we are looking for
volunteers to help man the table. We will be helping kids construct "gum
drop" structures. Volunteer shifts are 2 hours each between the hours of
10am to 6pm on Feb. 18th and 11am to 5pm on Feb. 19th. Please contact Jim
Levy at james.levy@us.af.mil if interested in signing up.