What: August Luncheon!
Where: Twin Base Golf Course: Communications Blvd & Highway 444, Gate 16A, Wright-Patterson Air Force Base, OH 45324 (Access to the Golf Course will be via Gate 16A,off of SR 444. and will NOT require Base Access through a security checkpoint.)
When: Thursday, August 11th, 1130AM to 1:00PM EST.
Details: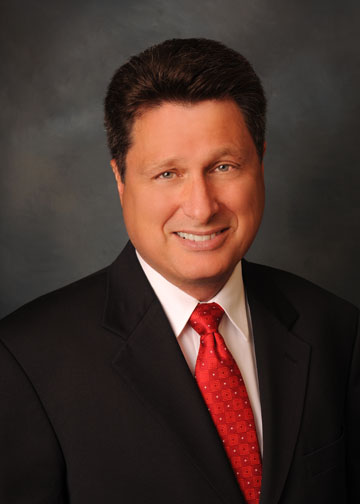 This month, our presenter is Dale Holmes, Counsel to Cohen Seglias Pallas Greenhall & Furman PC and a member of the Federal Construction Contracting Group. Dale has 30 years of experience as an attorney for the U.S. Army Corps of Engineers and as District Counsel (managing attorney) in Kansas City, St. Louis and Louisville Districts. He served three tours as District Counsel in the Afghanistan Engineer District. During this time, he took part in one of the largest fraud cases to date involving the Army Corps of Engineers.
The topic of the presentation will address challenges of construction in Afghanistan and the contracting/legal issues that surfaced.
Click Here to register!