SAME Lunch PDH Presentation: Kitty Hawk Post, Dayton Ohio
Airfield Design and Construction:
Requirements and Current Issues in Today's Contracting Environment
Date/Time: 14 January 2016, 1200, approximately 30 minutes
Presenter: Matthew W. Kundrot, P.E.
Federal Program Director – Aviation
CH2M, Inc. Richmond, VA
Summary: The purpose of the event is to provide to the AE community a professional presentation on key issues with airfield design and construction with emphasis on specialized requirements design and construction and the potentially catastrophic consequences of poor practices or misunderstood airfield design standards. Topics will include key elements of airfield design including civil design, electrical design, navigational aids, airspace and ground obstruction analysis, and operational phasing techniques.
The presentation will also discuss design-build execution of airfield projects.
Presenter Bio: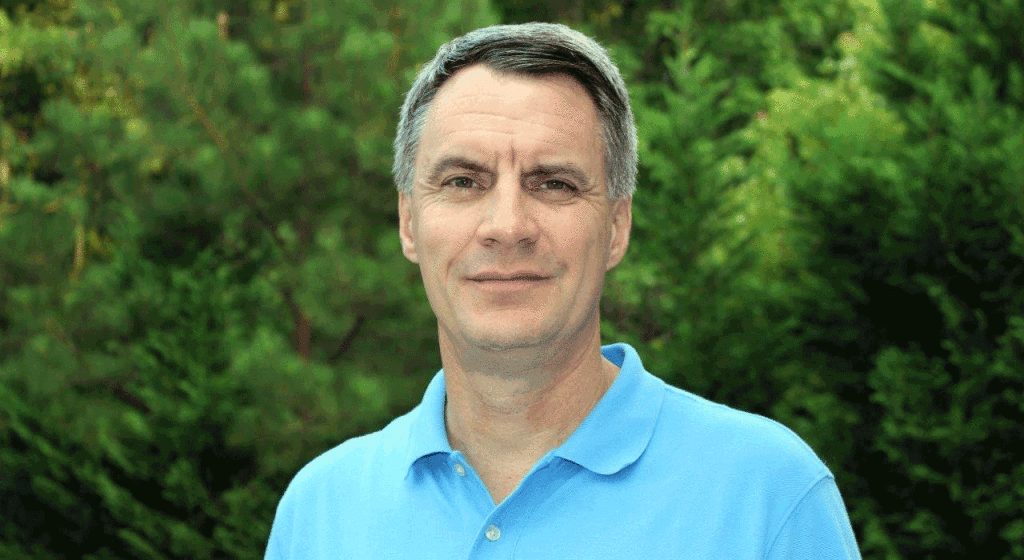 Matt Kundrot has over 30 years of airfield operations and engineering experience. He has over 4,000 hours of military and commercial pilot experience in helicopters and fixed wing aircraft. After leaving the active Air Force, Matt spent the last 20 years as an airfield engineer engaging all aspects of airfield design, construction and operations. His specialty is sustaining the airfield mission during construction and he has worked since 2000 on airfield obstruction reduction for the DOD and has experience at over 100 DOD airfields and airports worldwide. Matt joined CH2M this year after 20 years with Delta Airport Consultants. He retired from the AF Reserve in 2006 after 21 years of active and reserve service. He is based in Richmond, Virginia with his wife of nearly 30 years Kelly. They are proud parents of Captain (Select) Holden Kundrot (USAF) and Emily, a recent VCU graduate.
Registration Details may be found at the link below: